Industrial Metal Products
Engineered with quality in mind, the Accu-brand industrial heavy duty hangers are built with stainless steel parts by skilled craftsman in the heart of America. Every Accu-brand product ensures every owner years of satisfaction and dependability!
Our Dura-Loop® product line of industrial metal hangers & The Strong Arm industrial door latch are at home in a variety of applications around the house, your workshop and your business. You can even take our products out to play for use at the marina or as a practical accessory to your recreational vehicle.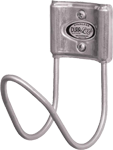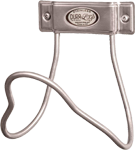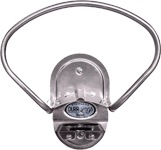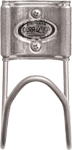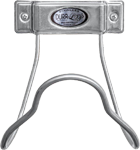 Engineered with quality in mind!
Stainless steel industrial heavy duty hangers
100% Customer Satisfaction
MADE IN THE USA
ACCU-BRAND

PRODUCT CATEGORIES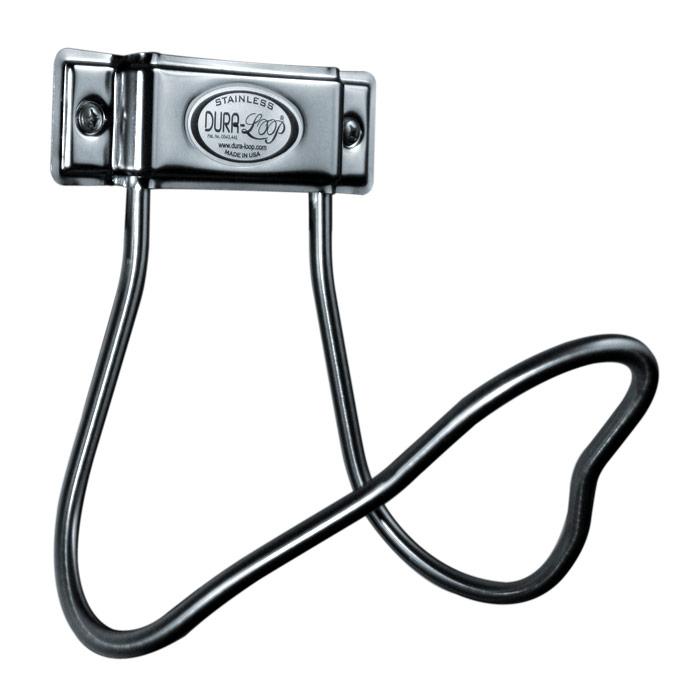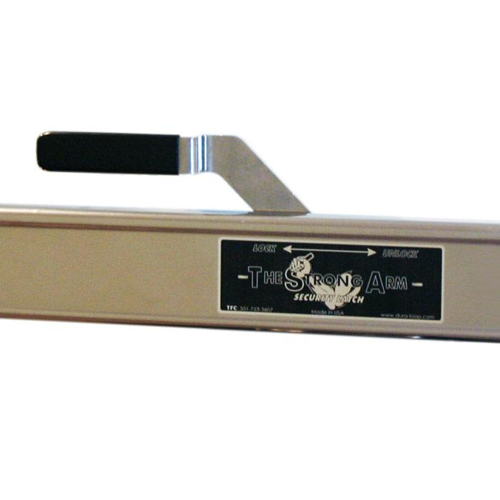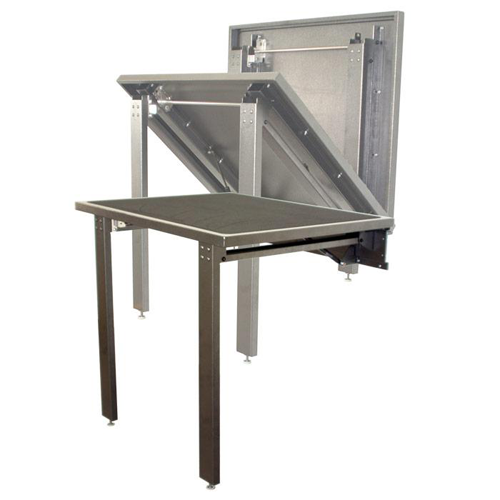 Why buy a $15 hose holder that will rust, sag, and require replacement every 2 or 3 years? This hose hook looks great, is strong as an ox and should last longer than the home it's screwed onto. I'll be buying the larger size for the front of the house now.
Subscribe
 

to Our Newsletter to get Important News, Amazing Offers & Inside Scoops: